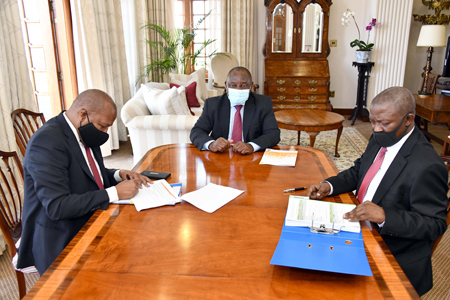 To strengthen the capacity of the State and increase accountability, President Cyril Ramaphosa has signed performance agreements with Members of the National Executive, following parliamentary approval of departmental annual performance plans.
The President pledged in the 2020 State of the Nation Address that these agreements would be made public so that the people of South Africa could hold those who they elected into office to account.
The President said: "We see these performance agreements as the cornerstone of a new culture of transparency and accountability, where those who are given the responsibility to serve – whether as elected office bearers or public servants – do what is expected of them.
Ministry of Agriculture, Land Reform and Rural Development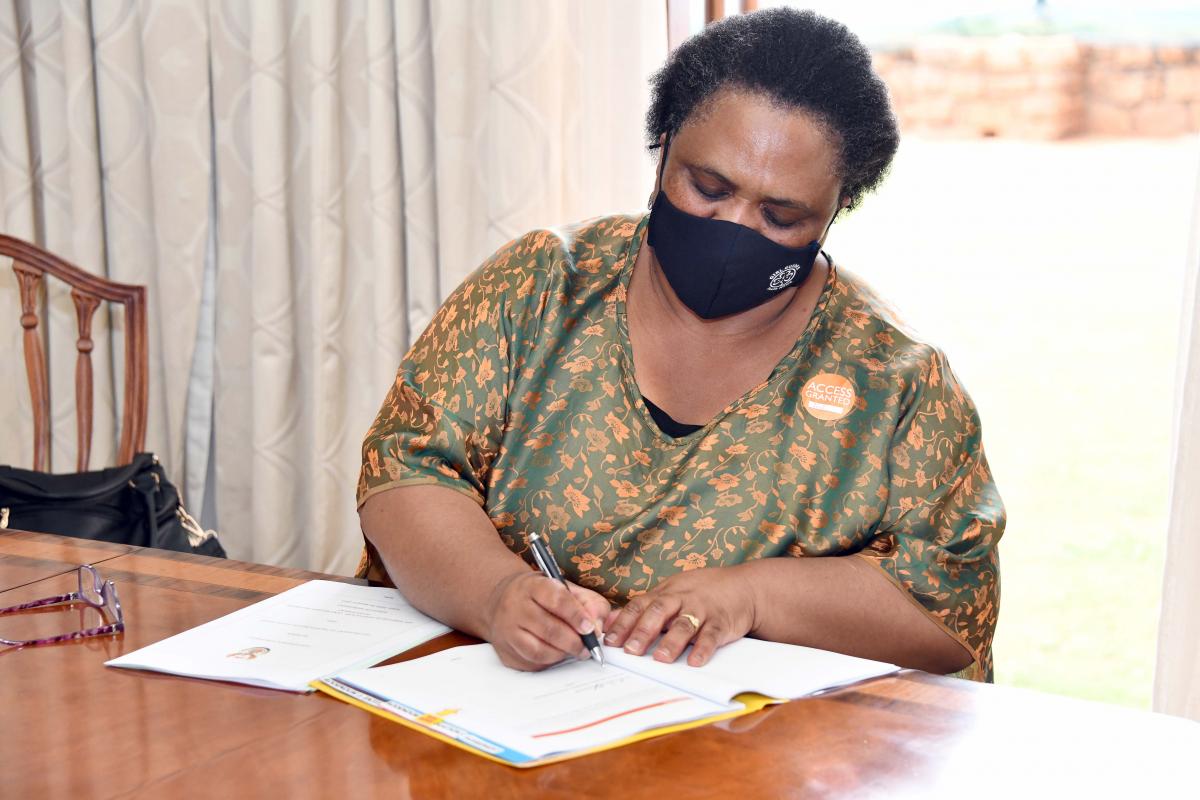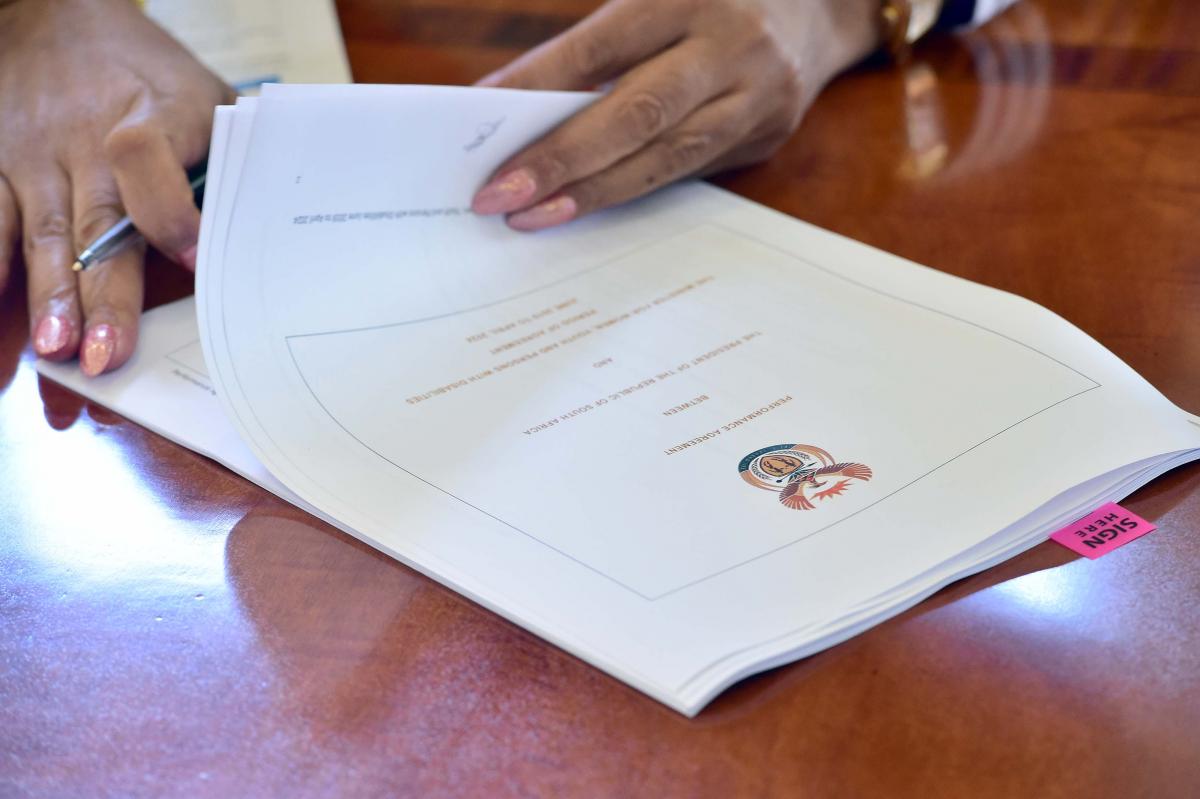 Ministry of Communications and Digital Technologies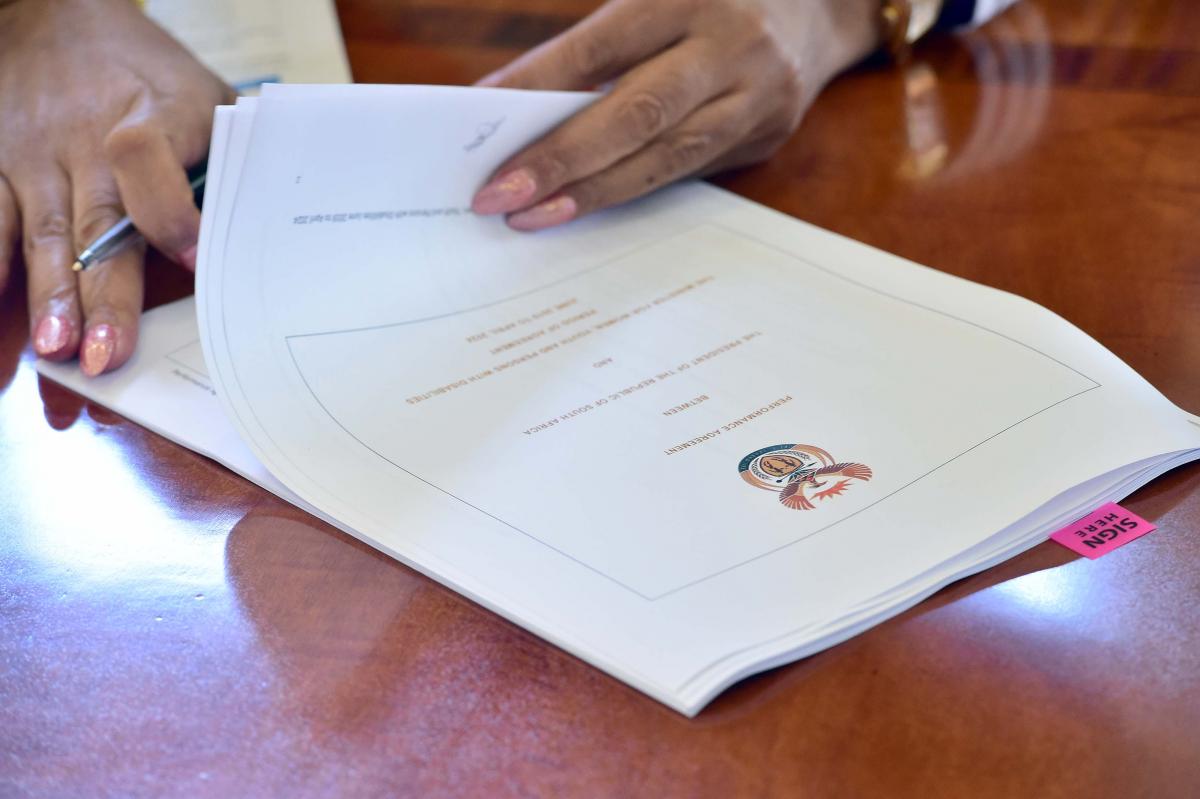 Ministry of Cooperative Governance and Traditional Affairs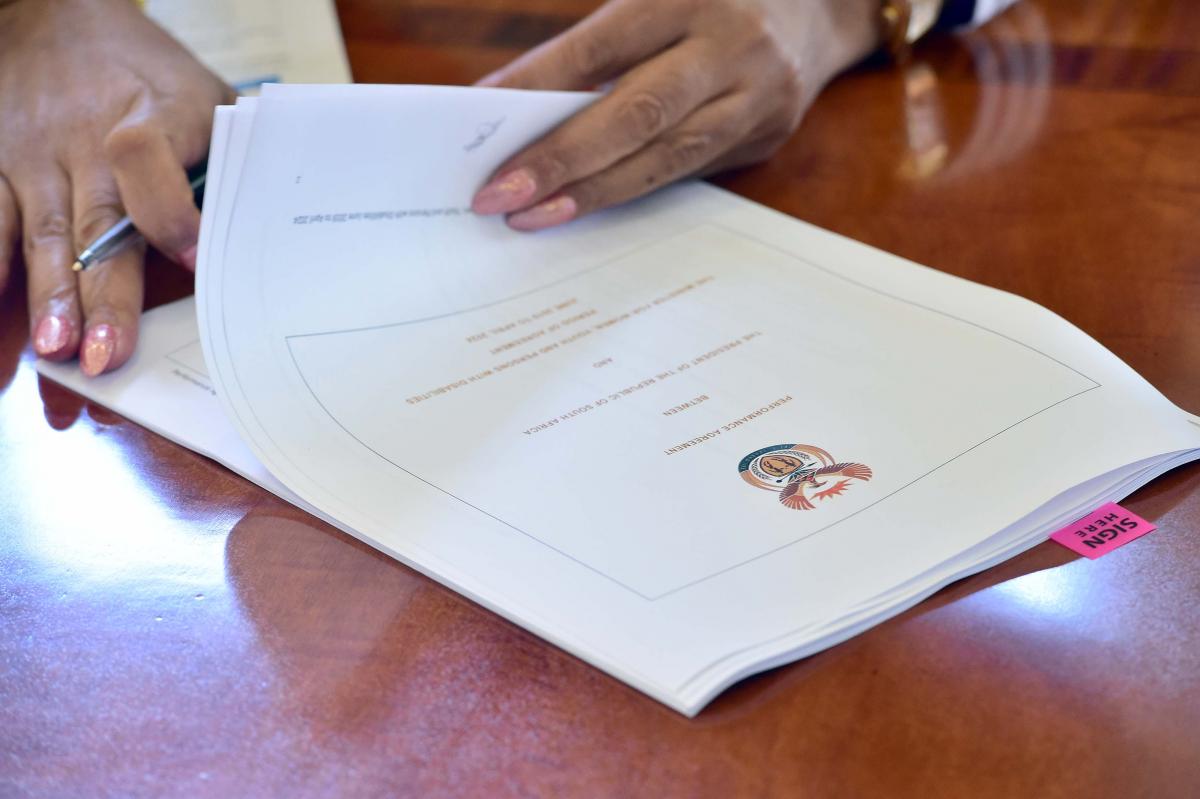 Ministry of Defence and Military Veterans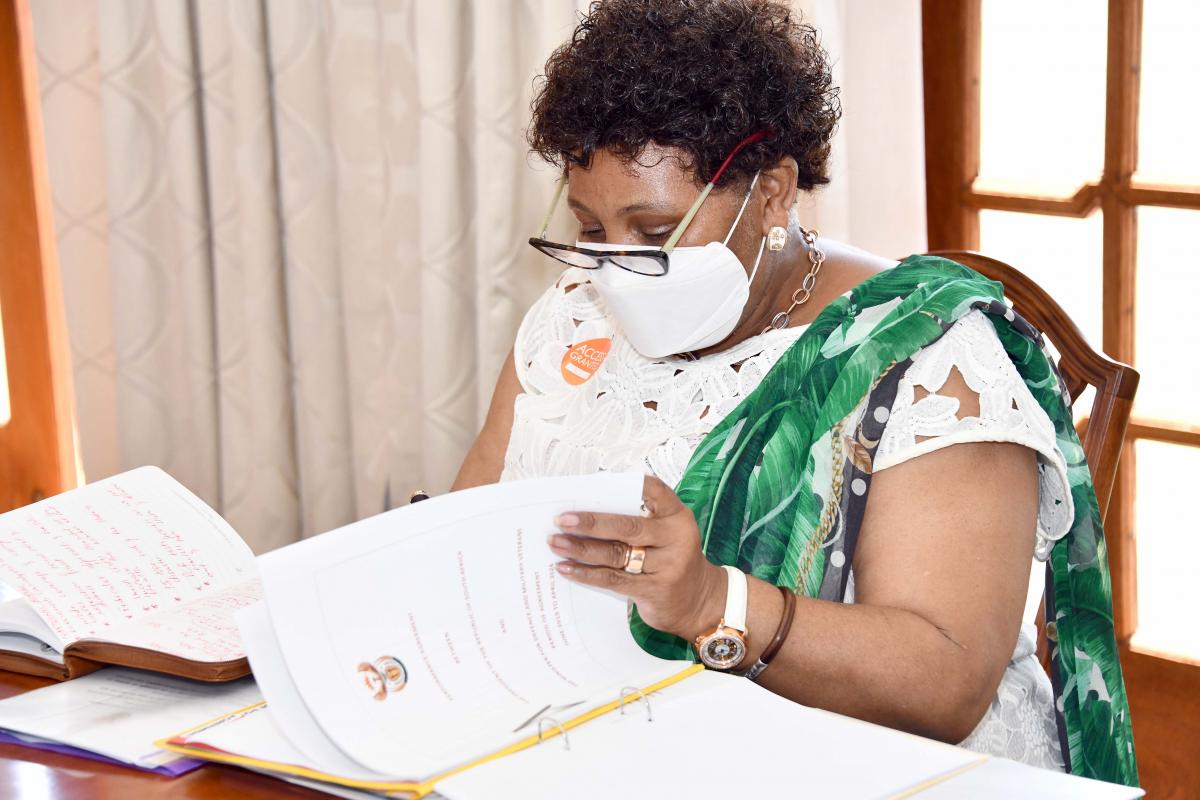 Ministry of Employment and Labour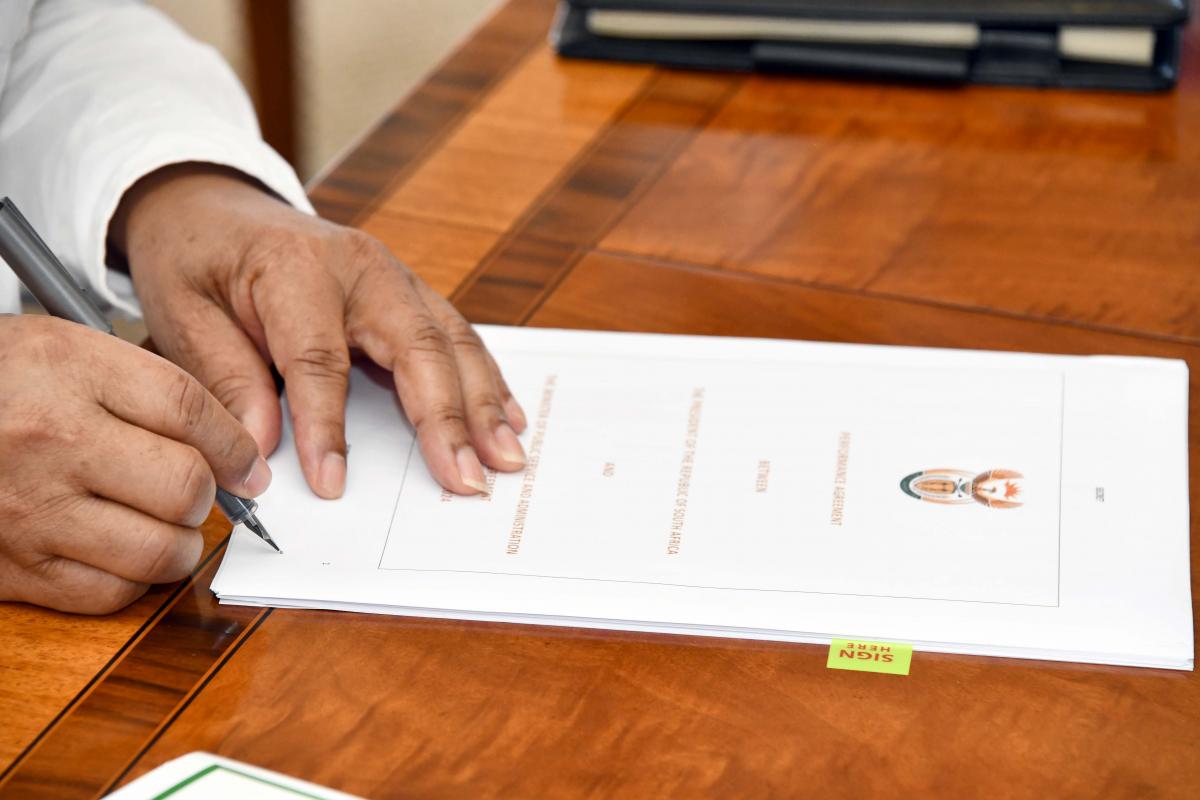 Ministry of Environment, Forestry and Fisheries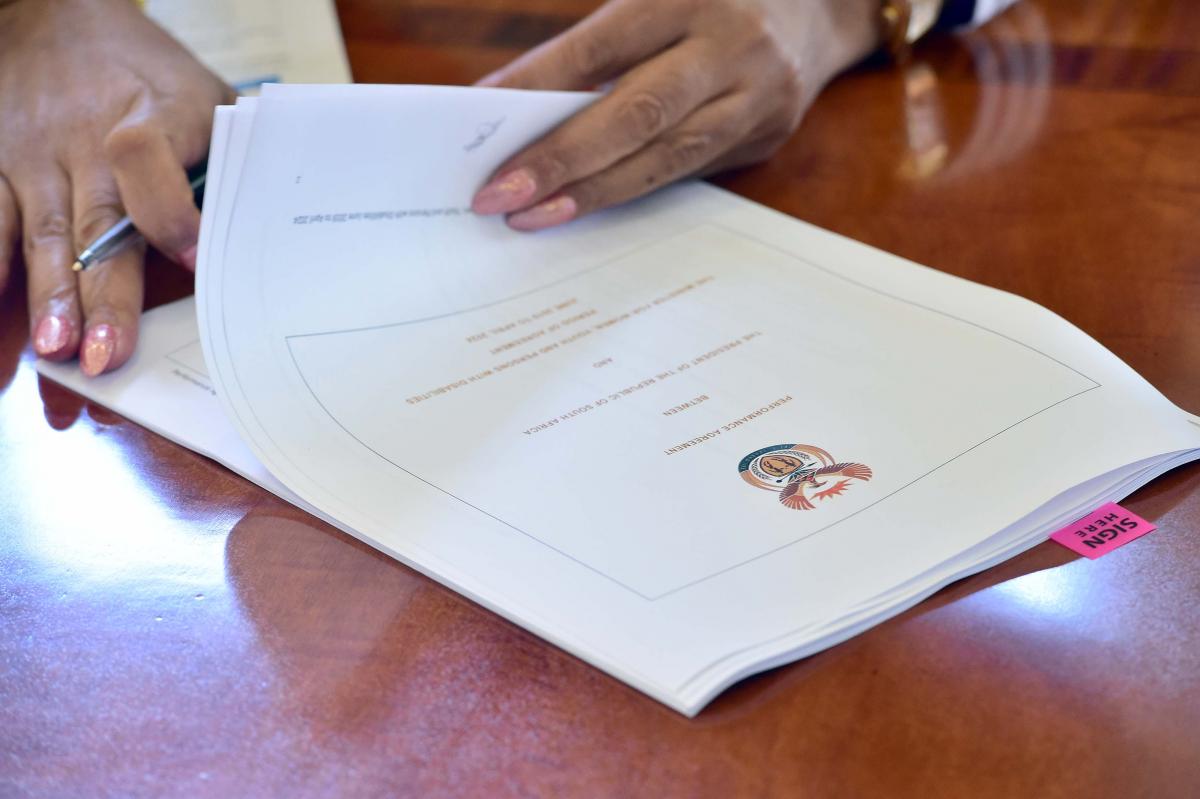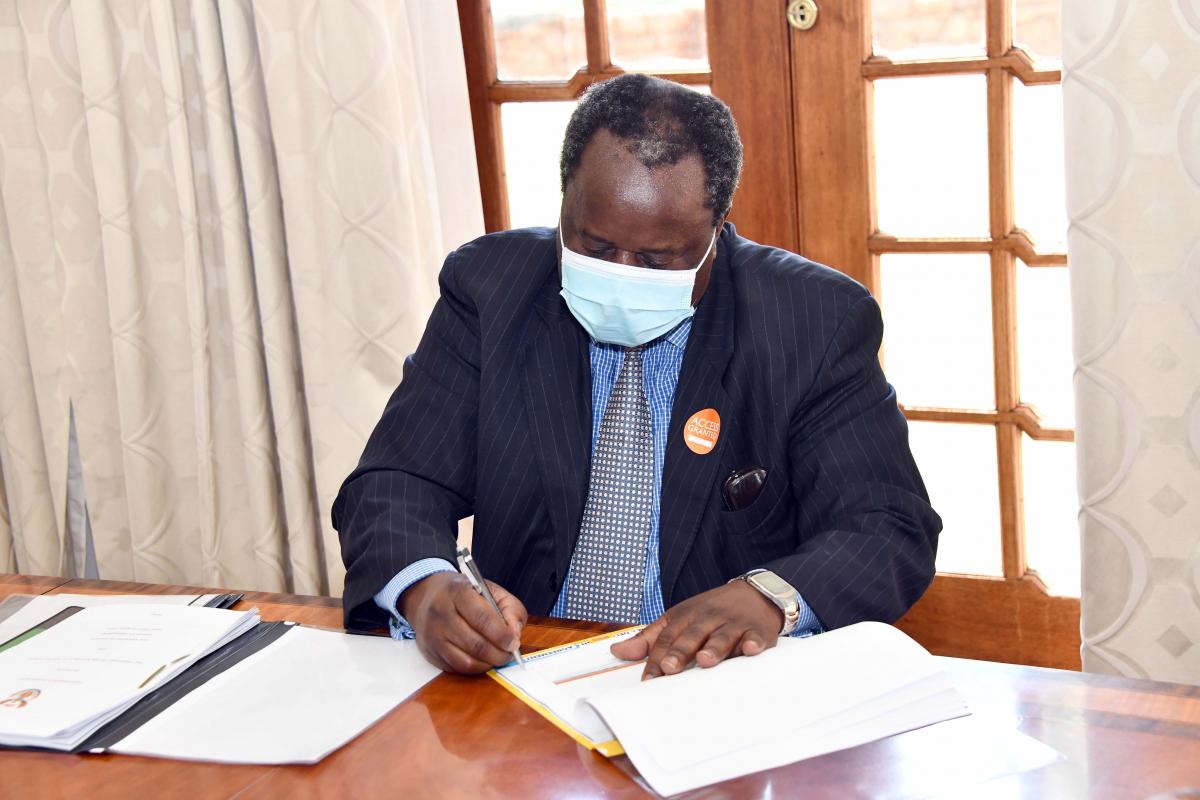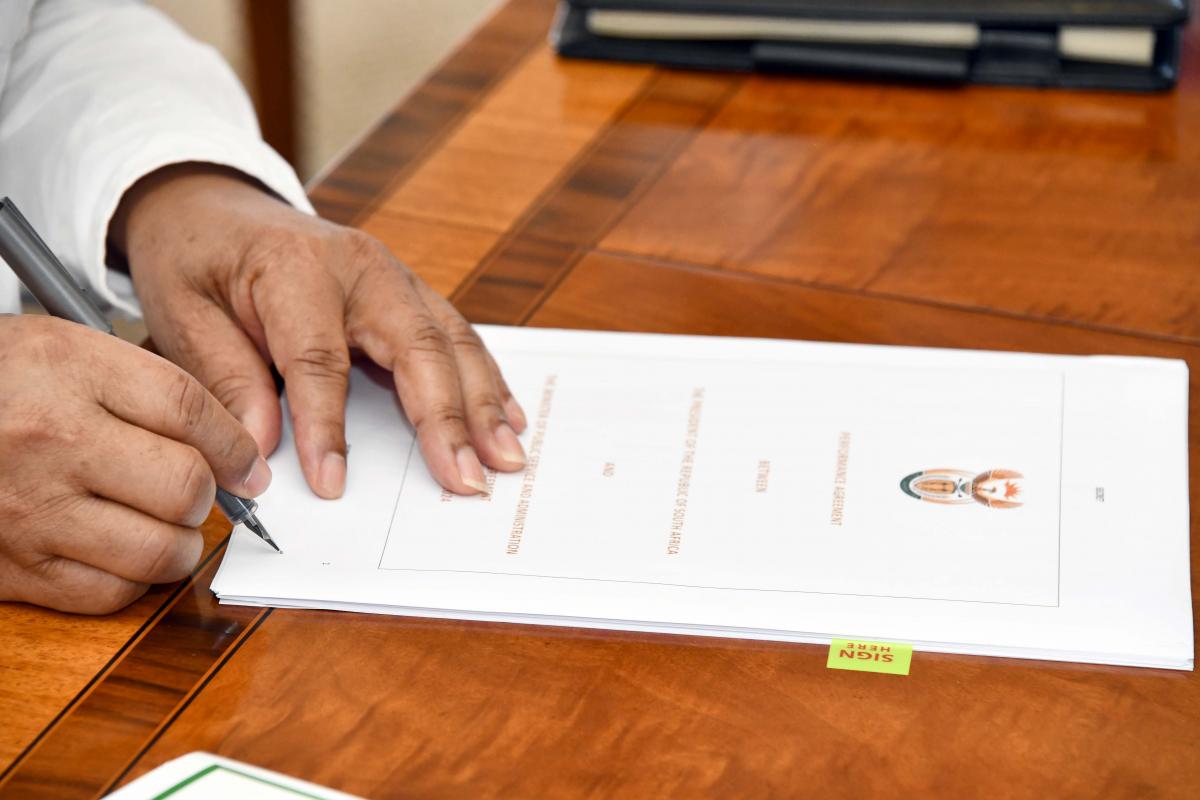 Ministry of Higher Education, Science and Innovation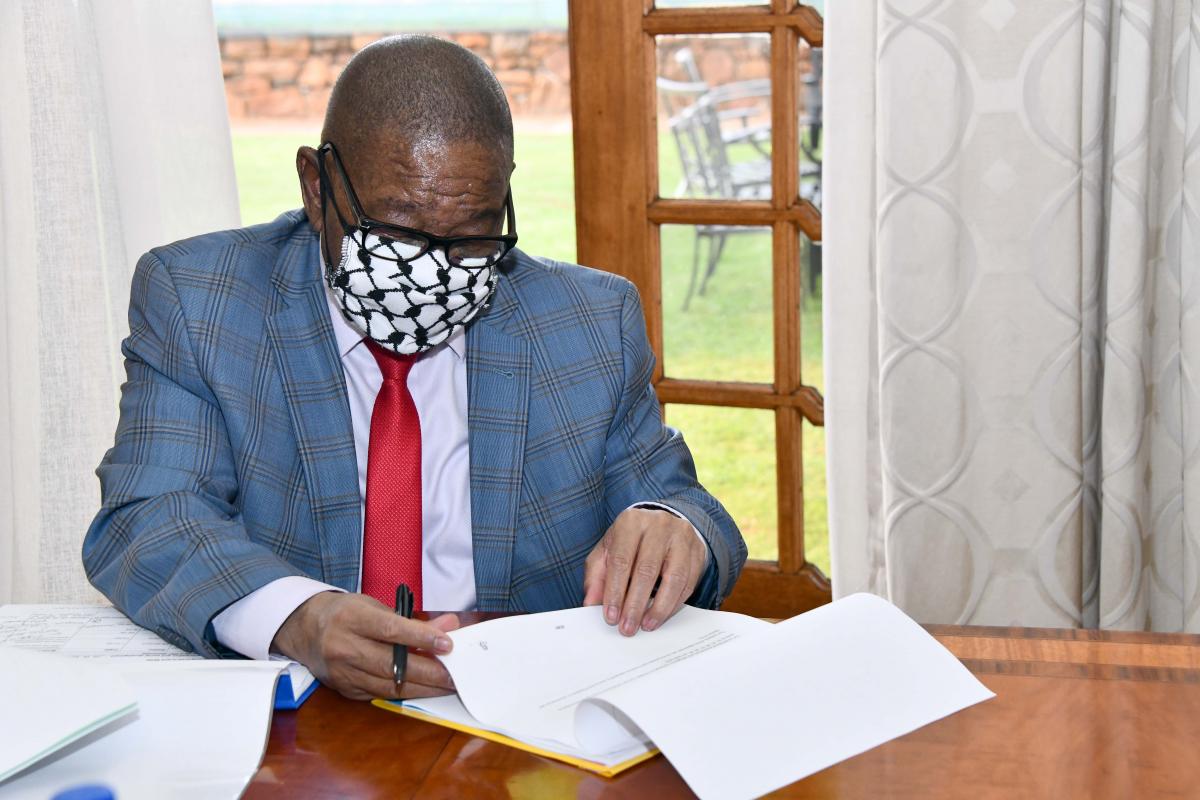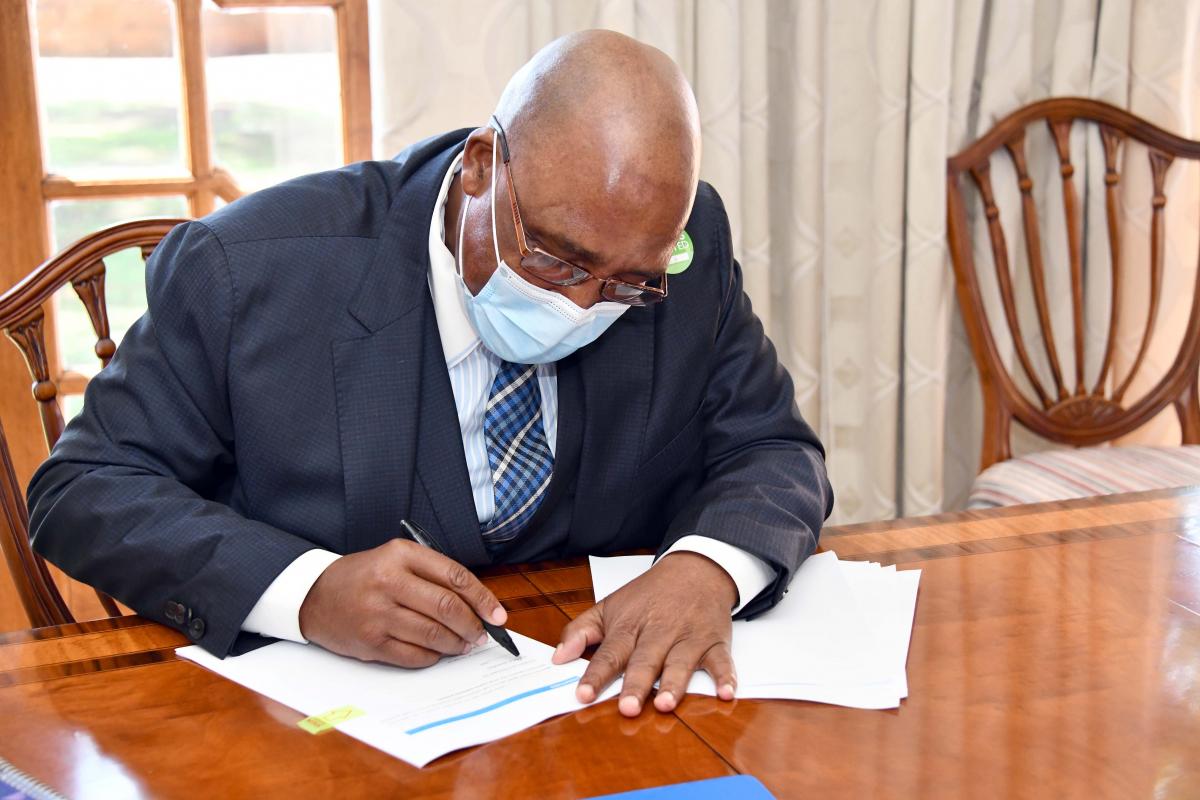 Ministry of Human Settlements, Water and Sanitation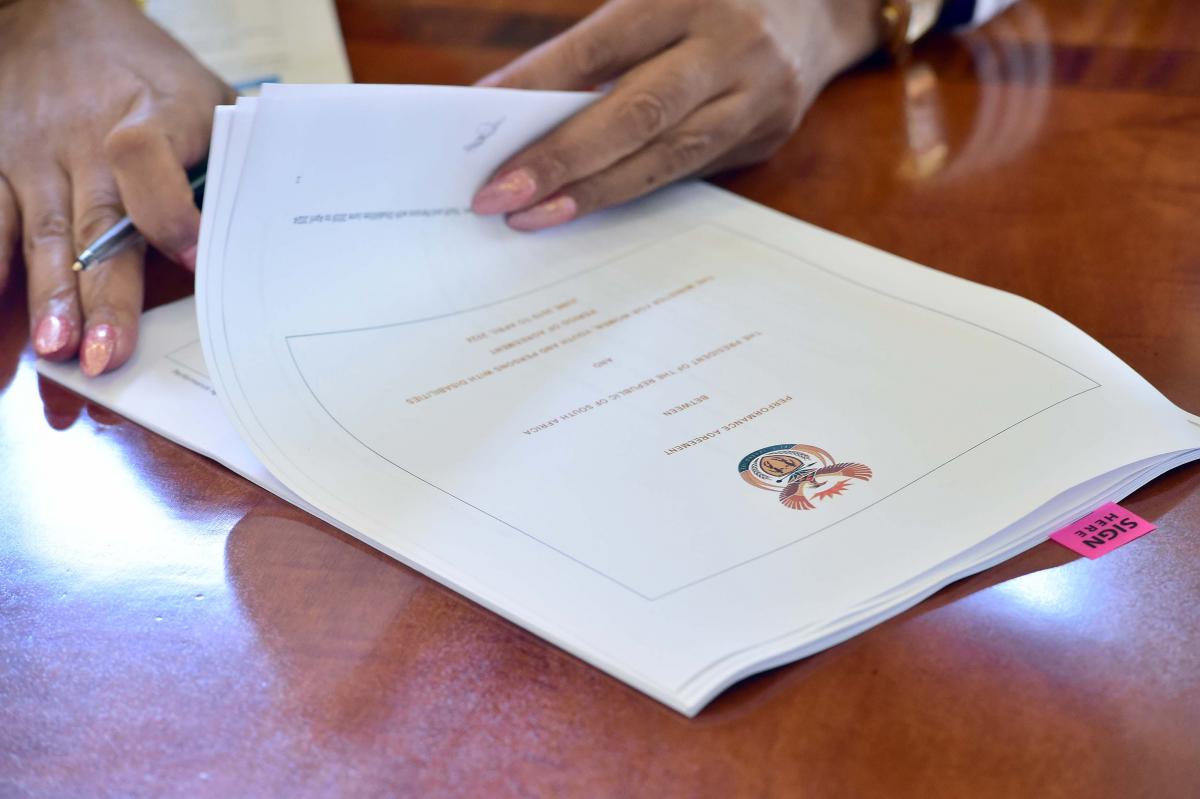 Ministry of International Relations and Cooperation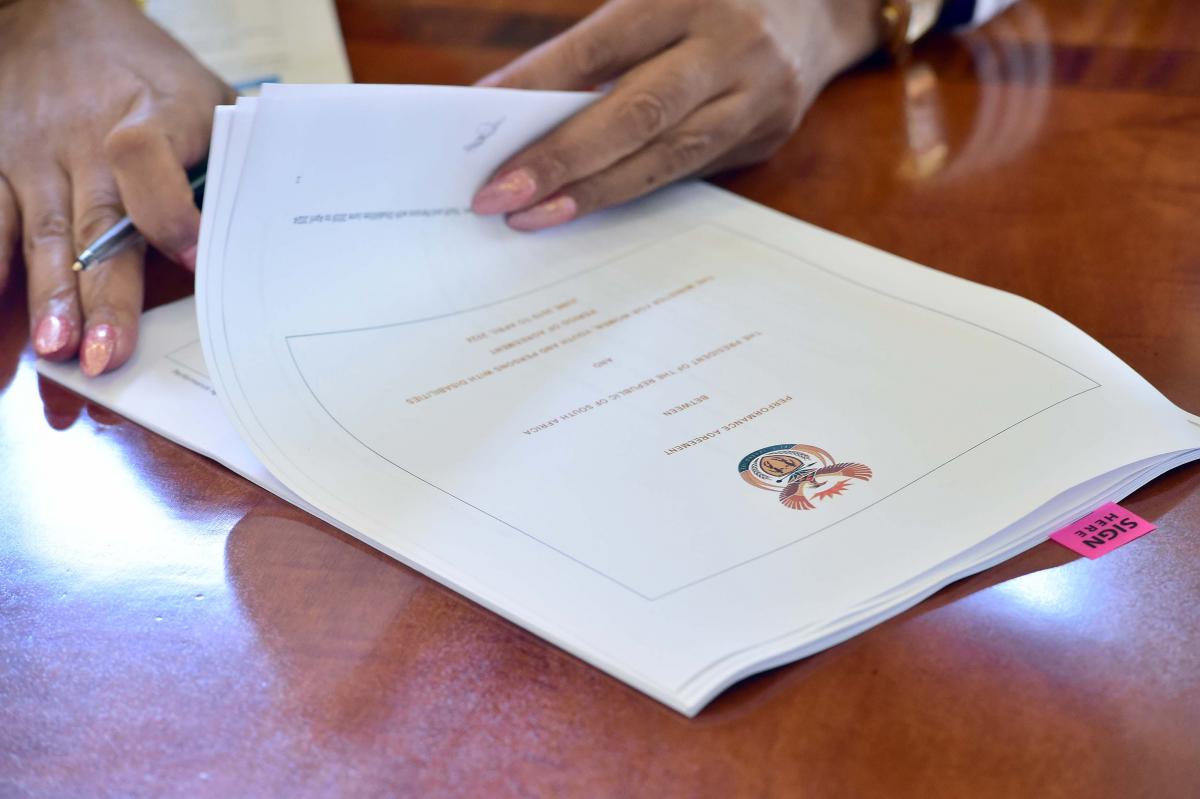 Ministry of Justice and Correctional Services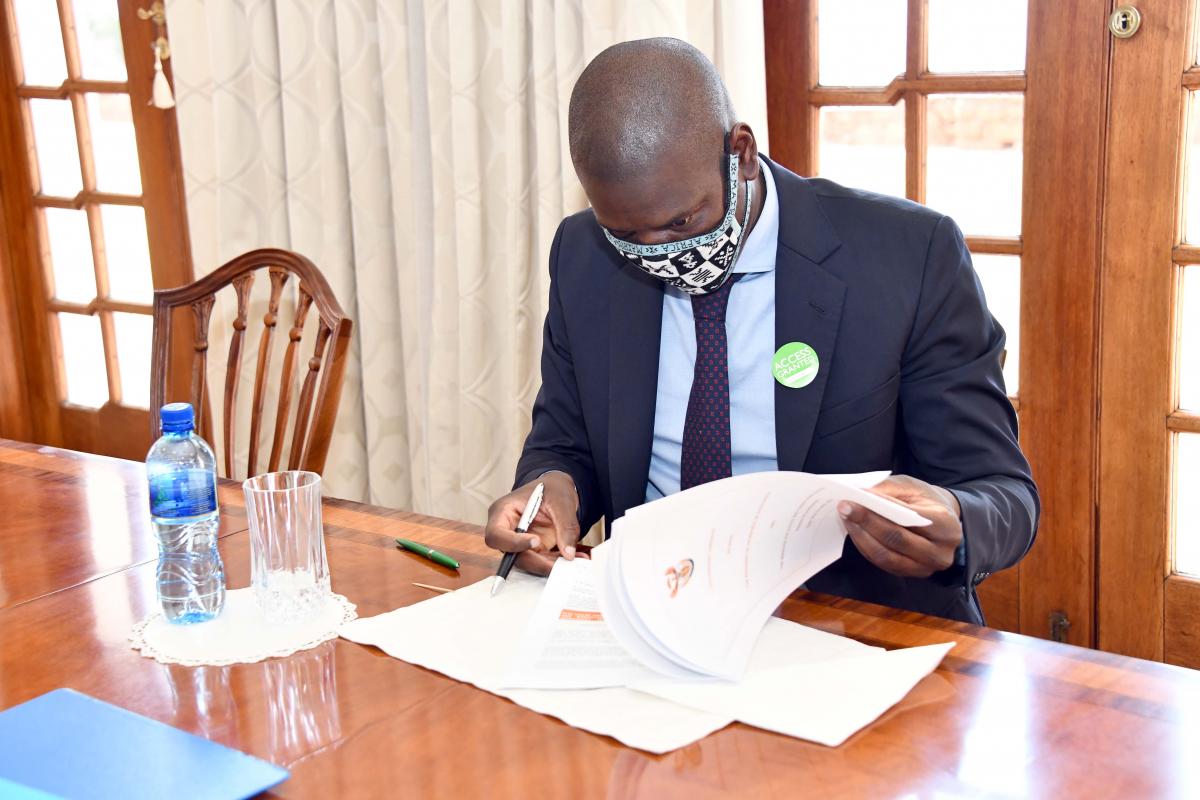 Ministry of Mineral Resources and Energy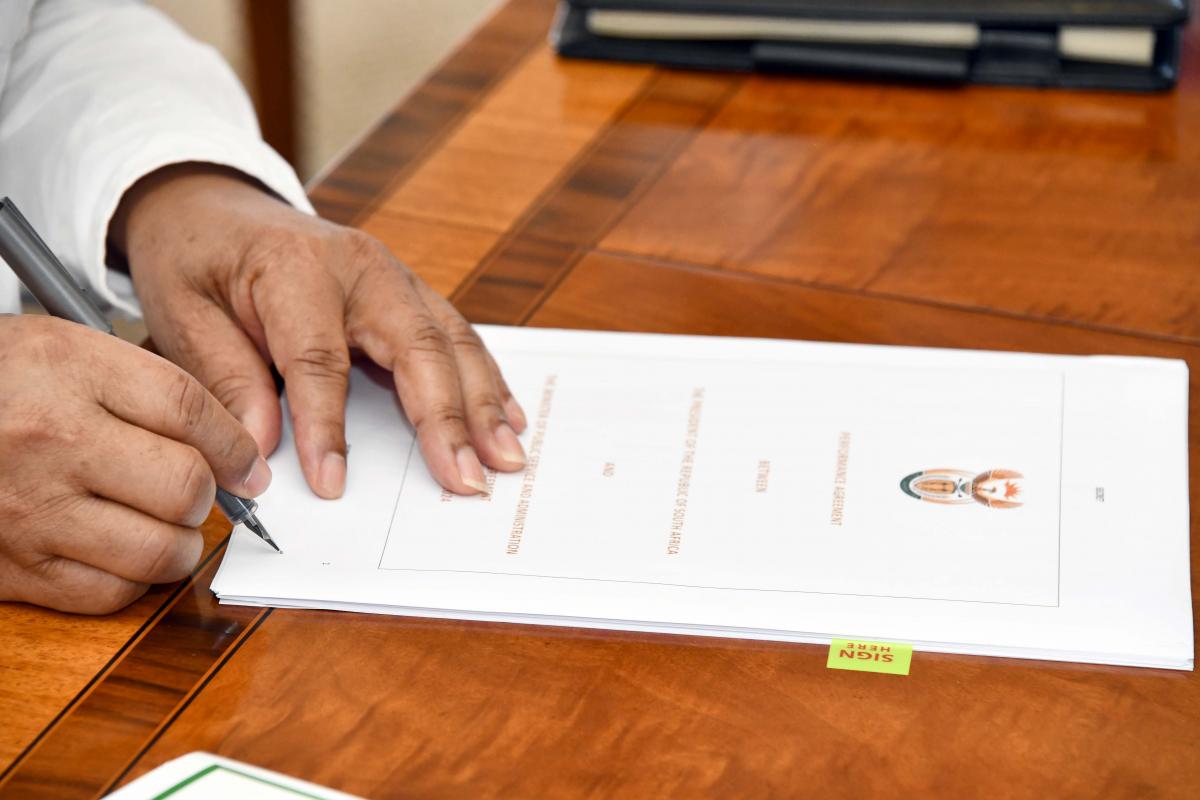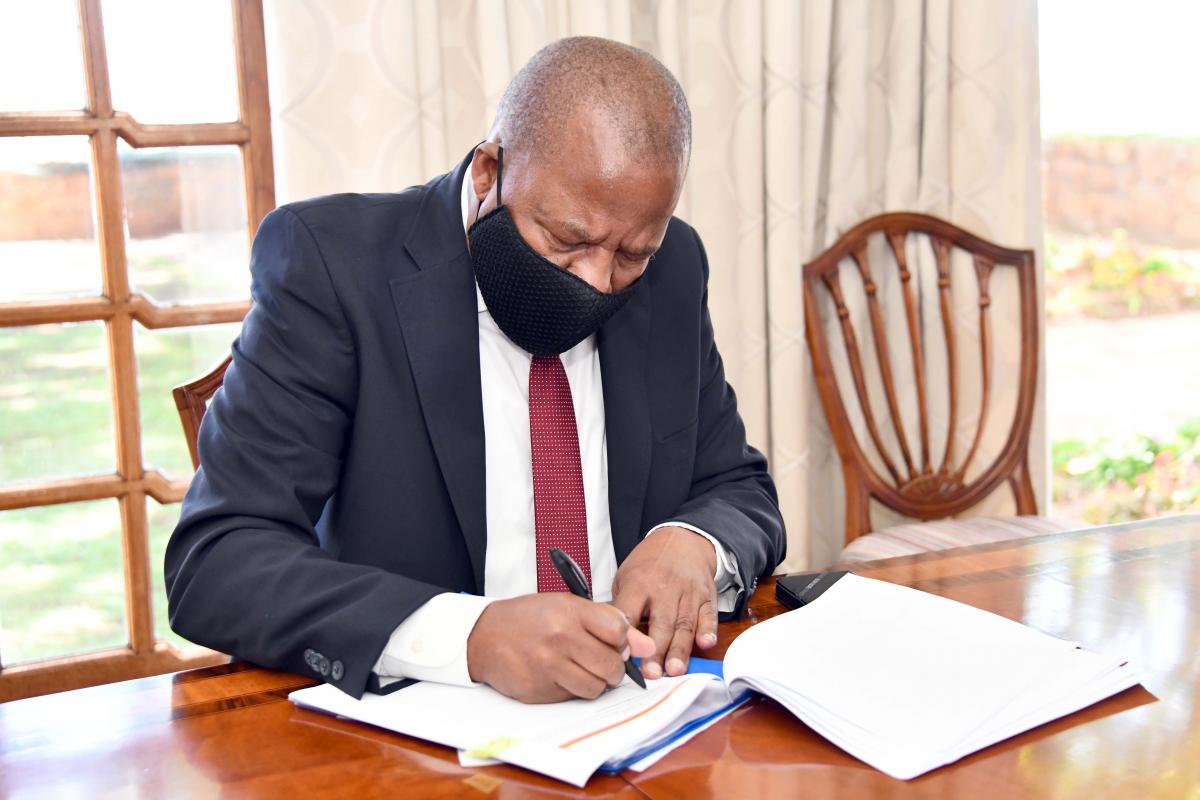 Ministry in The Presidency for Women, Youth and Persons with Disabilities;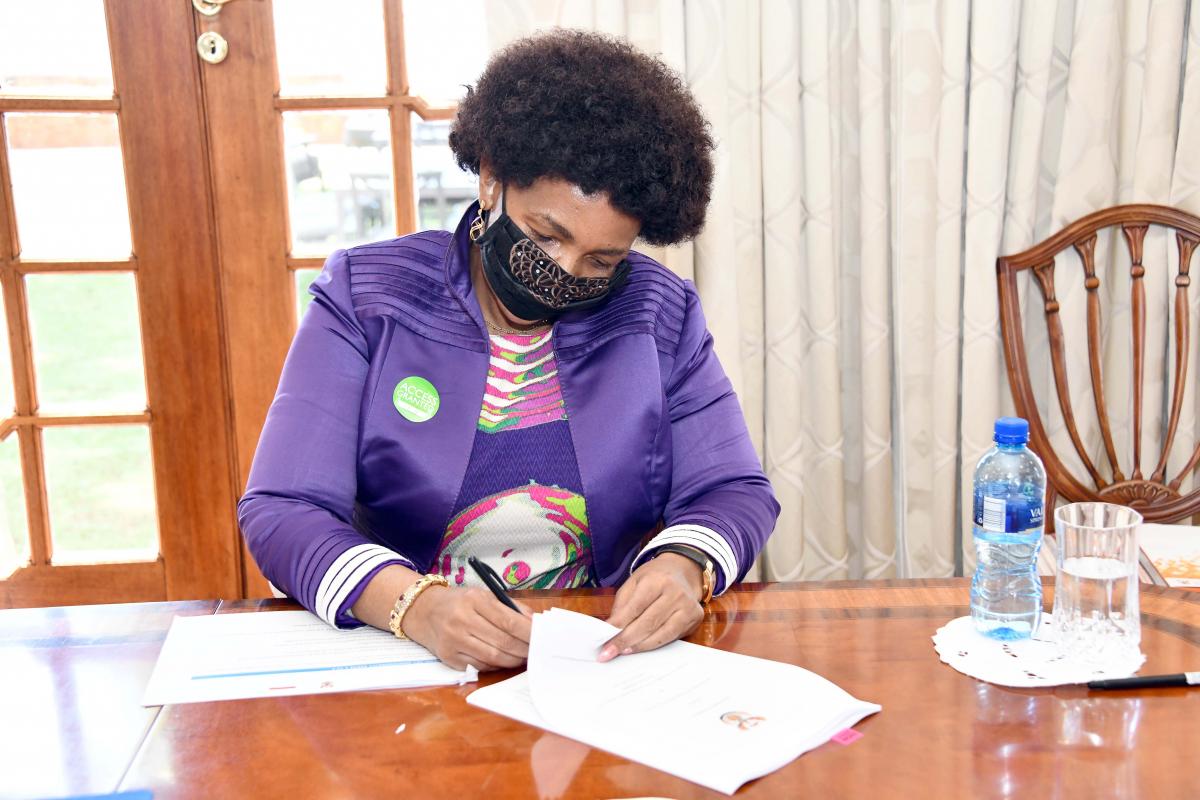 Ministry of Public Enterprises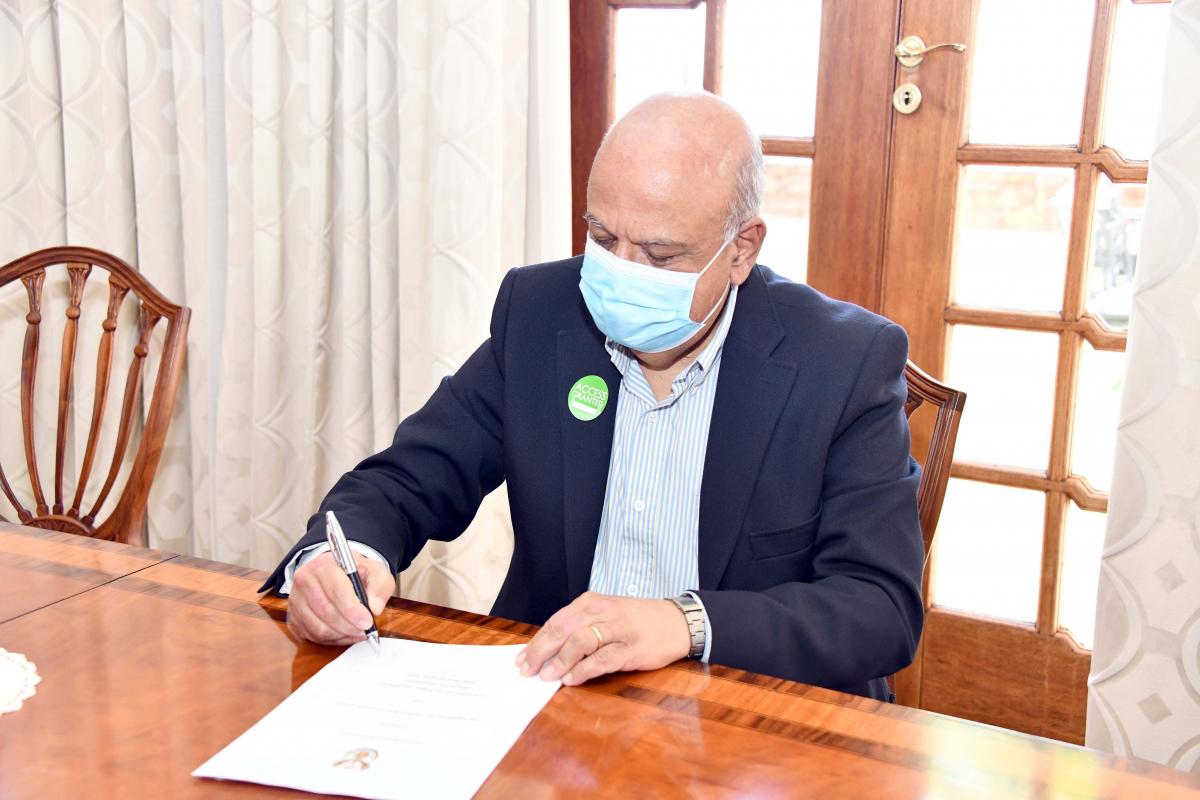 Ministry of Public Service and Administration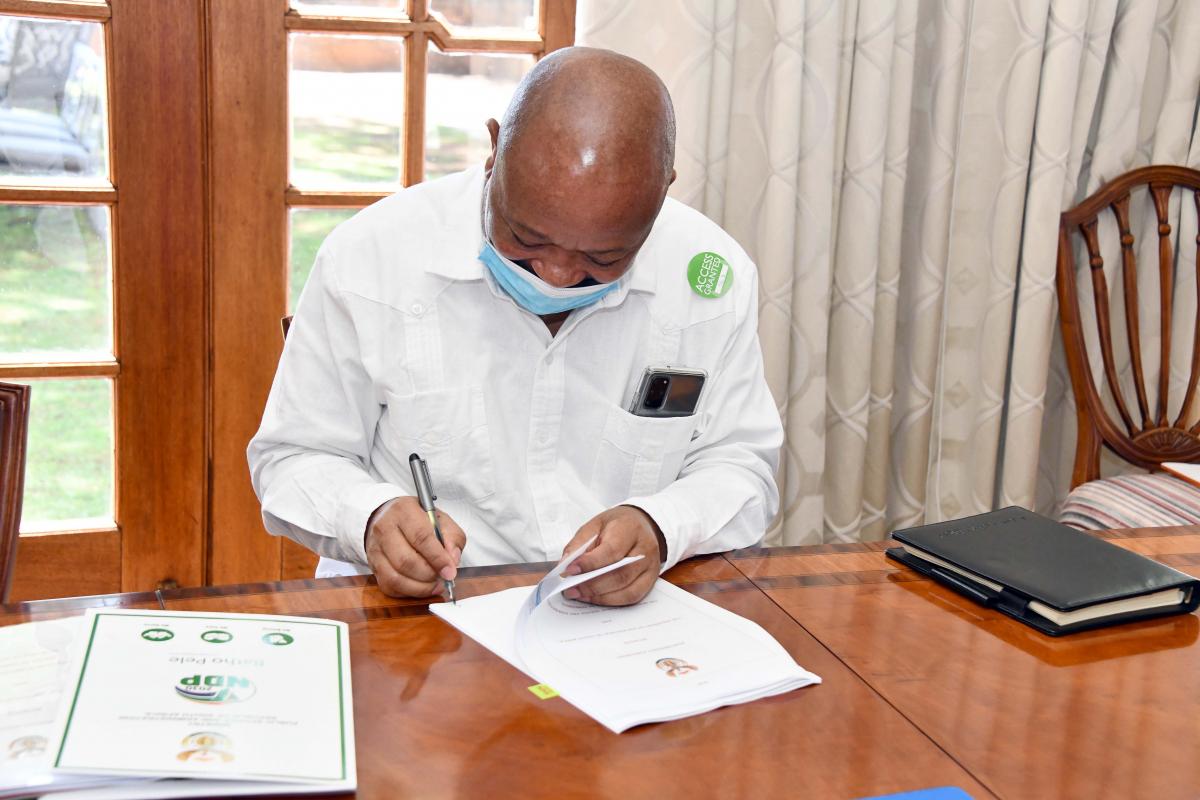 Ministry of Public Works and Infrastructure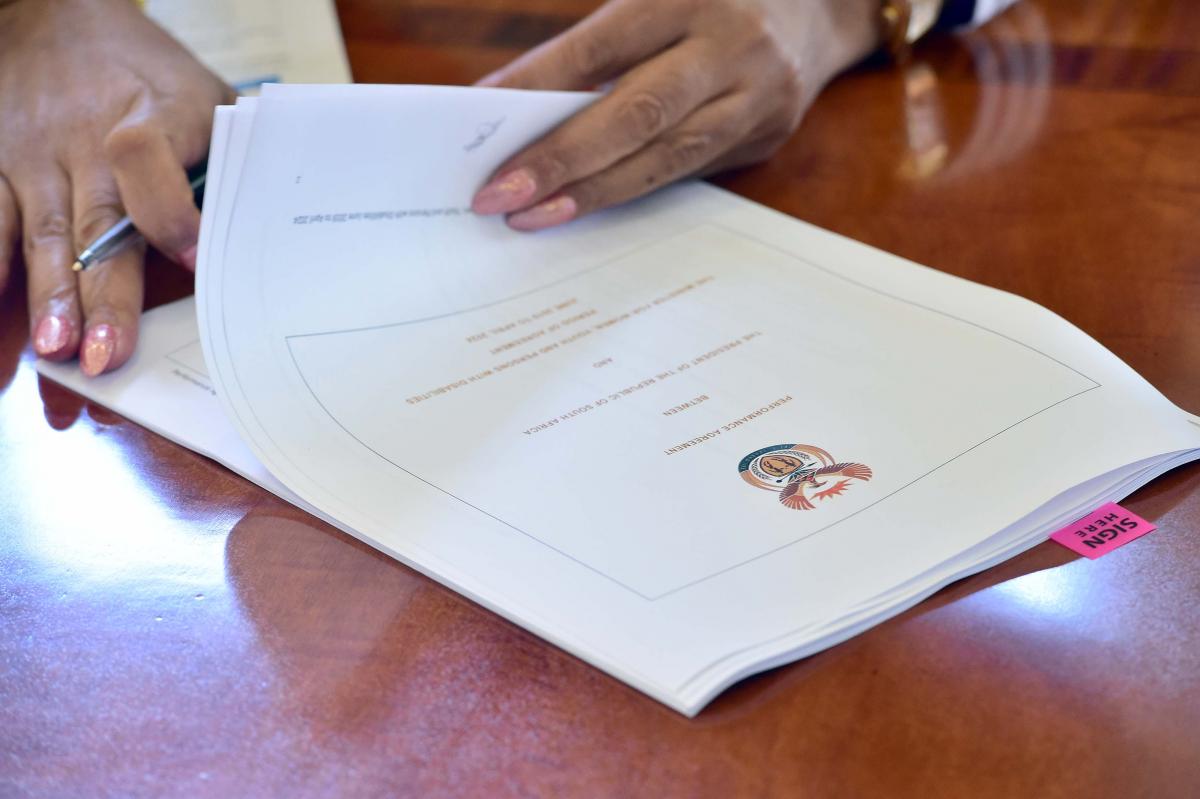 Ministry of Small Business Development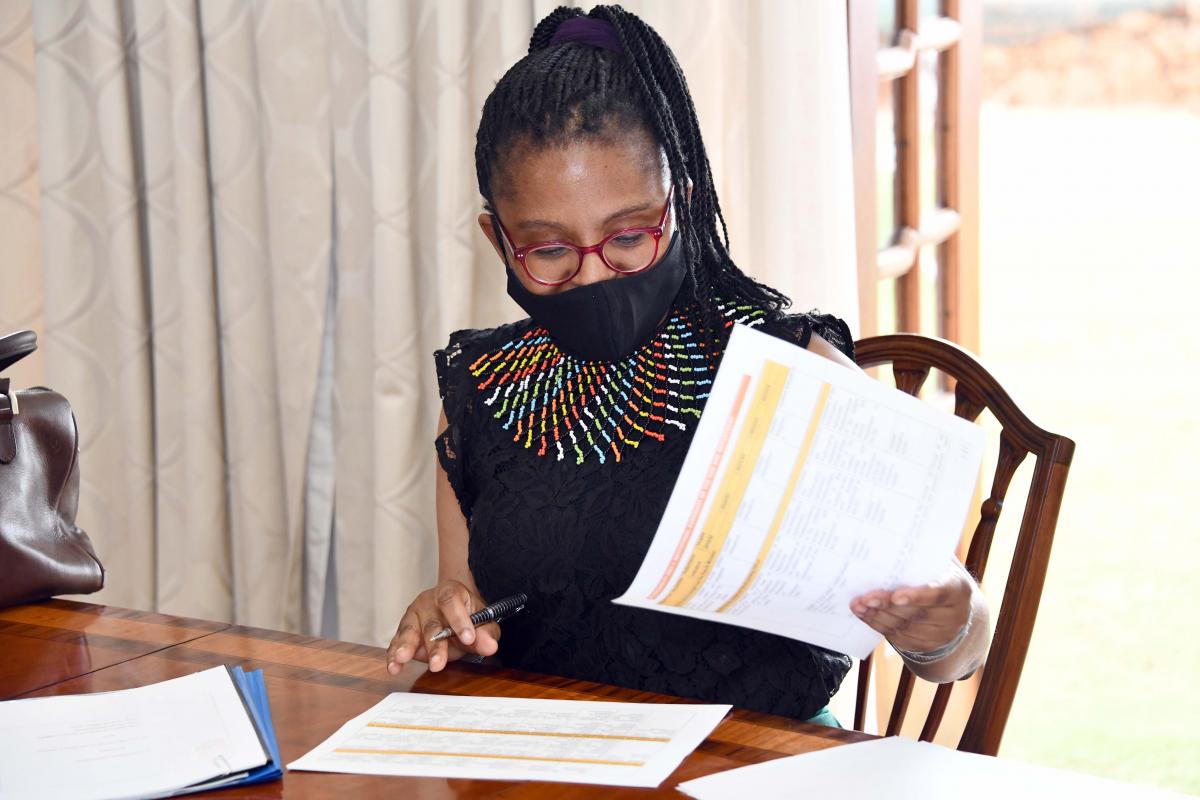 Ministry of Social Development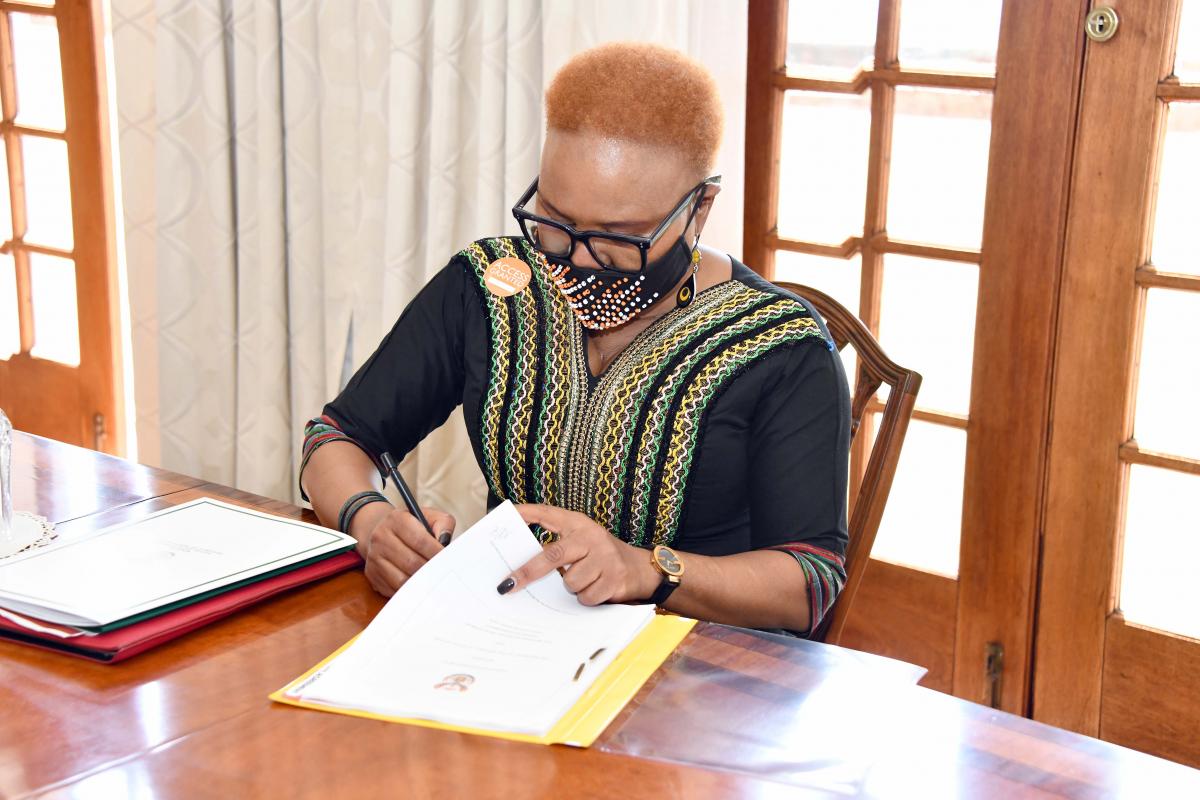 Ministry of Sport, Arts and Culture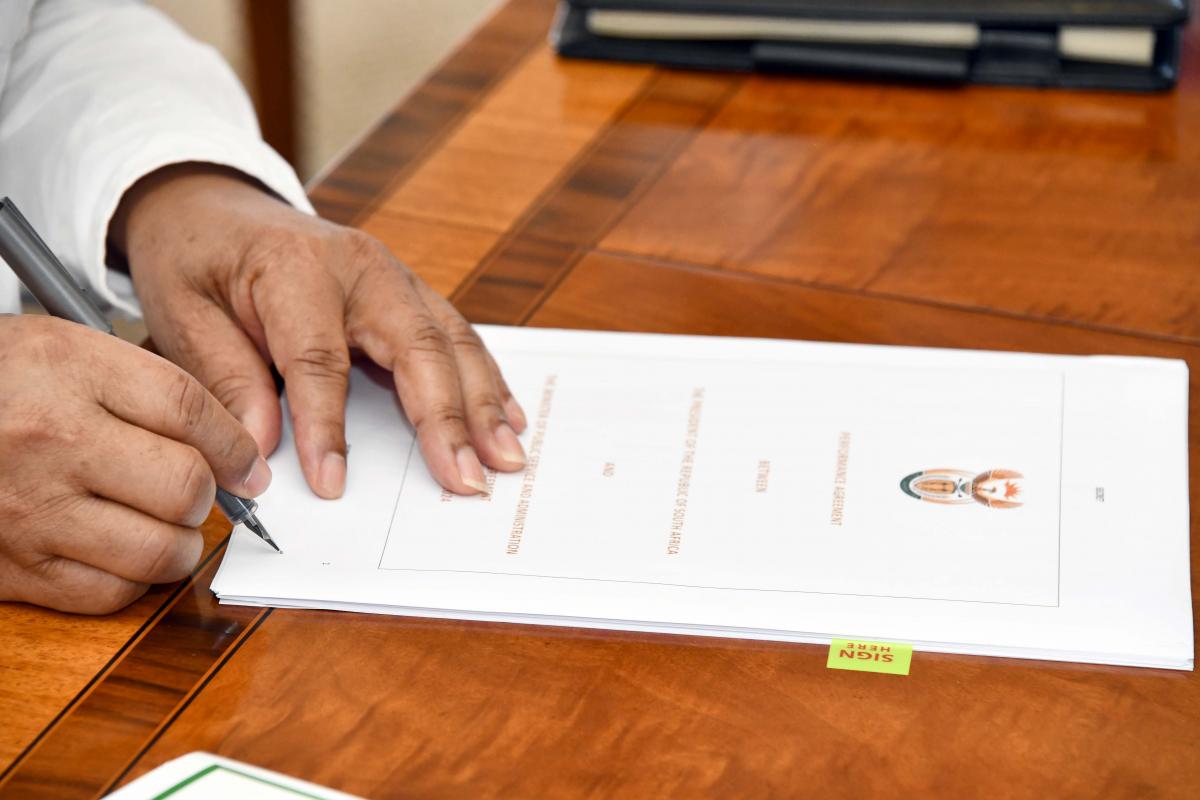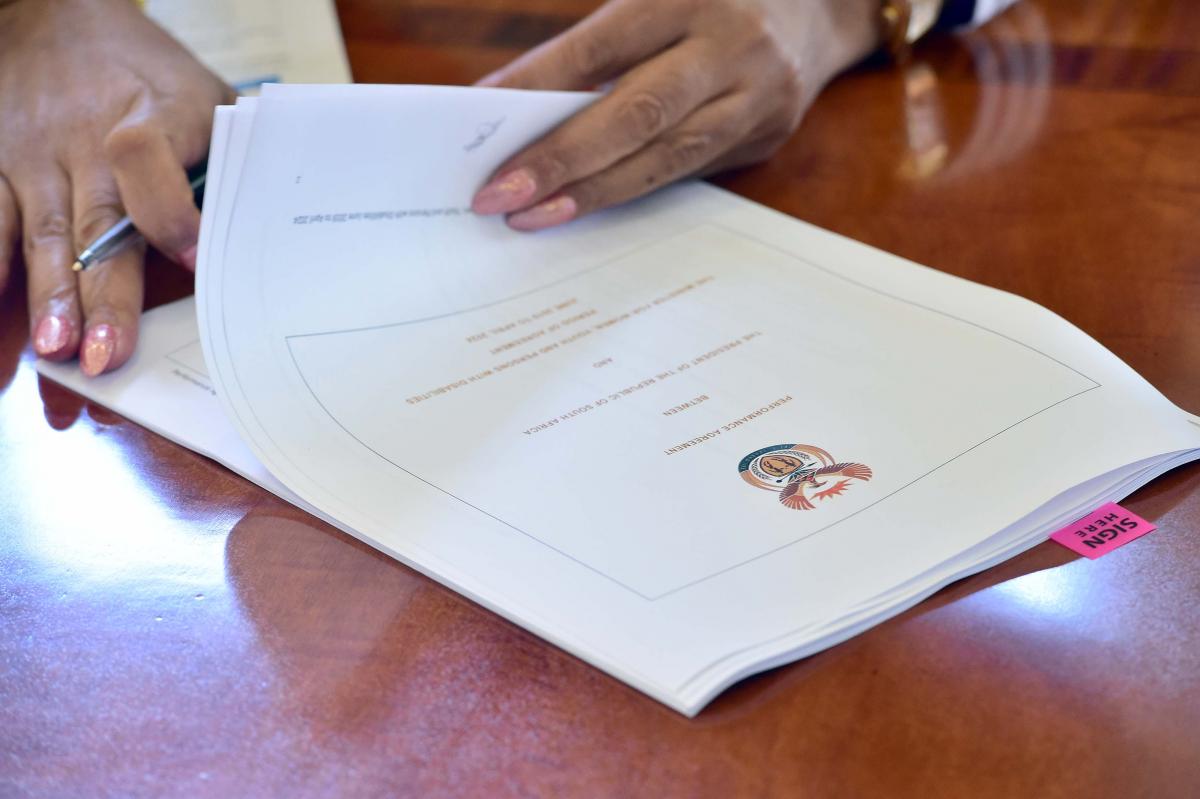 Ministry of Trade, Industry and Competition