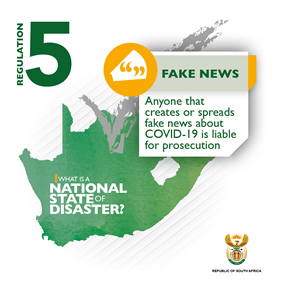 Anyone that creates or spreads fake news about the Coronavirus COVID-19 is liable for prosecution. Verify the information before you share information.
Report fake news through the Real411 website: www.real411.org.
The following is fake news:
23 November: Lockdown will start 2 December to 22 January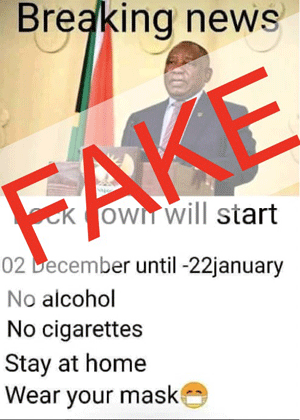 22 September:  Vaccination registration for 12 years and older
16 September: Posponement of cash allowances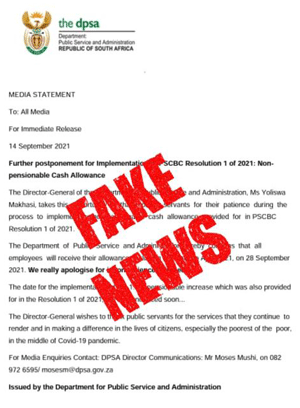 14 September: Fossil fuel friends marketing ad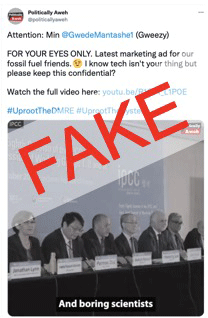 7 September - Home Affairs DG on IEC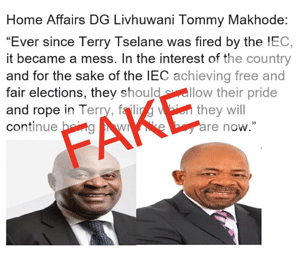 7 September - Correctional Services learnership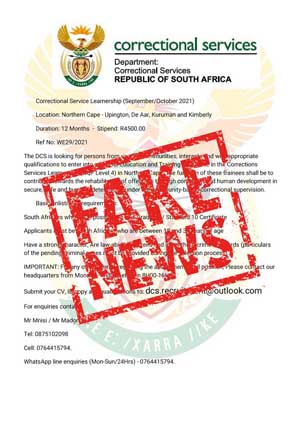 30 August - Correctional Services appointment letter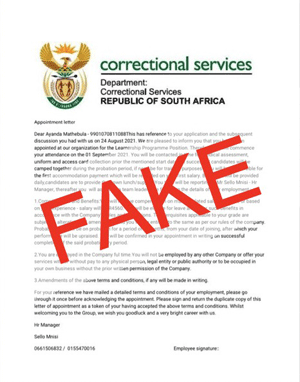 18 July – Presidential Pardon for former president Jacob Zuma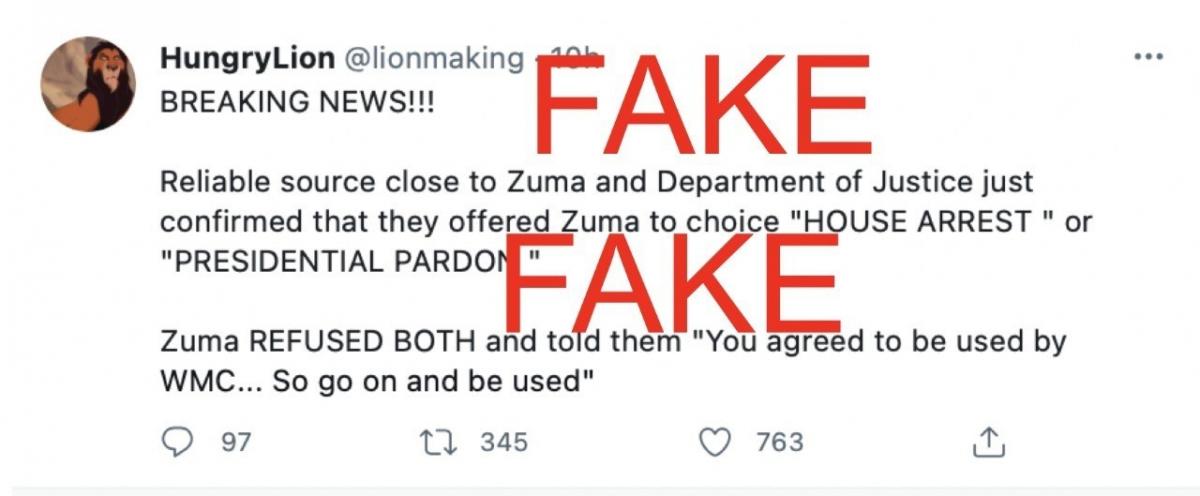 18 July – Bhejane Hardware fire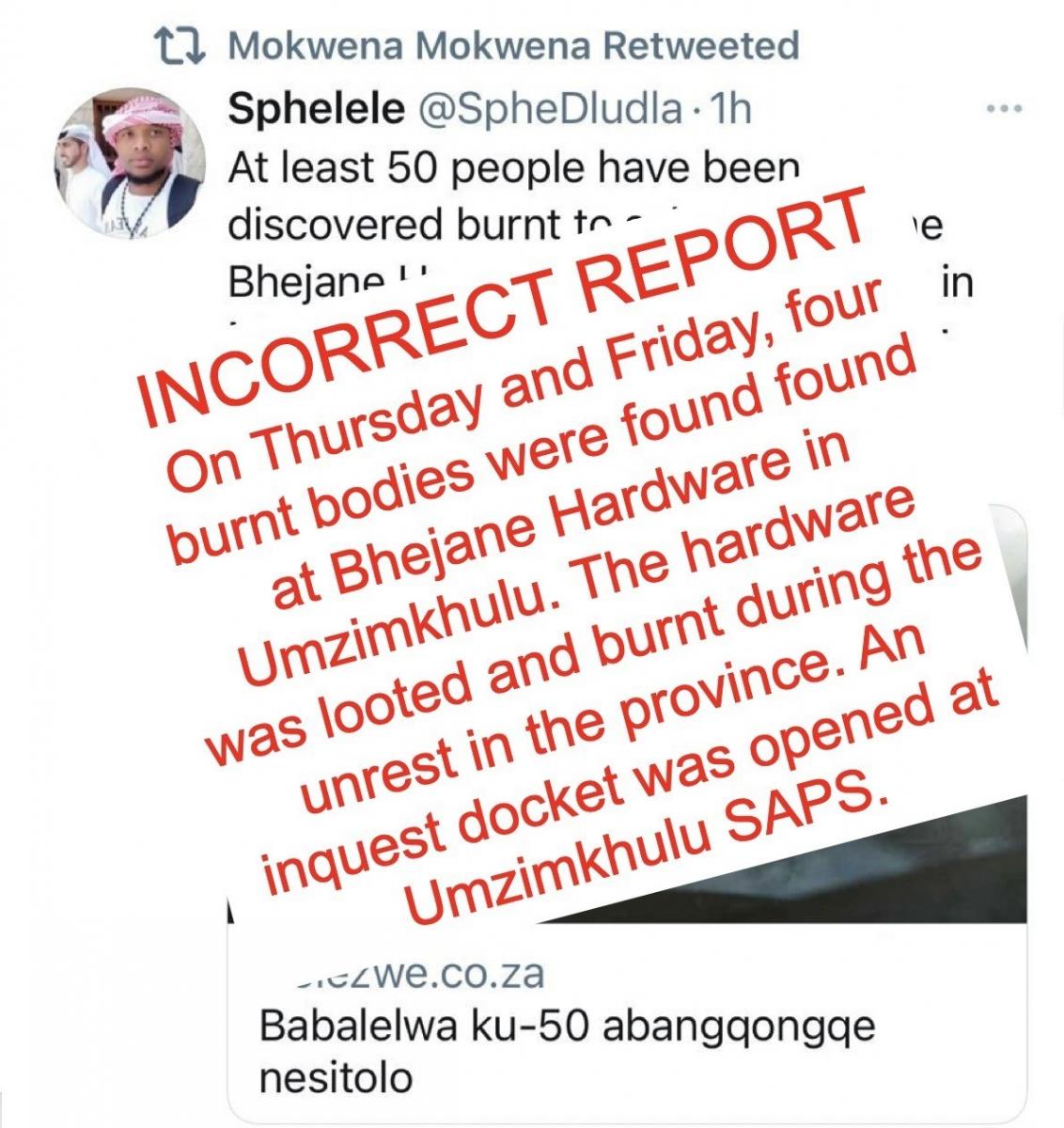 15 July- Use of Ivermectin
15 July- SASSA grants
15 July- Gauteng RDP house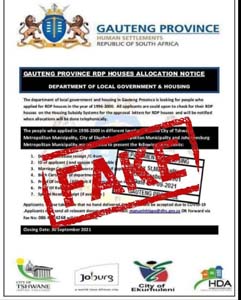 14 July - Escort Prison Not on fire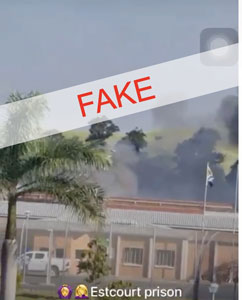 12 July - Hluhluwe iMfolozi Park's fences not destroyed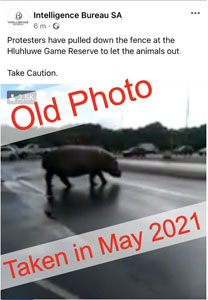 12 July - Unrest in Escort prison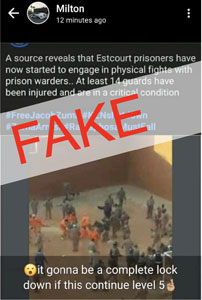 25 May: School closure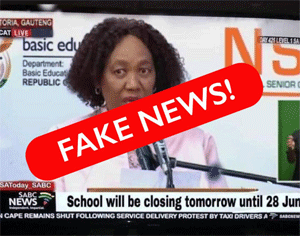 3 March: R3 500 COVID-19 Support Grant Fund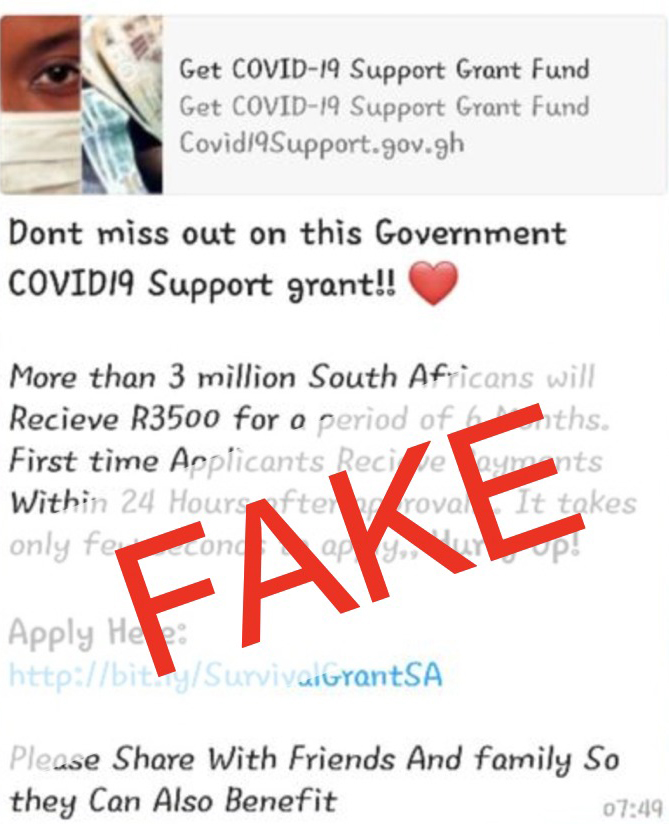 2 March: Vaccine registration for people over 65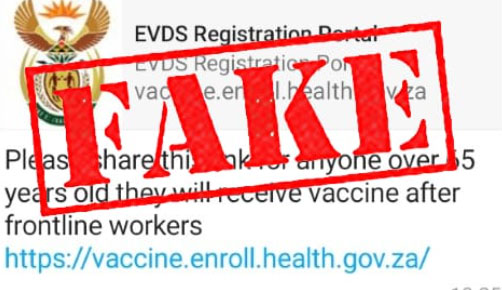 27 December: SANDF recalling members from leave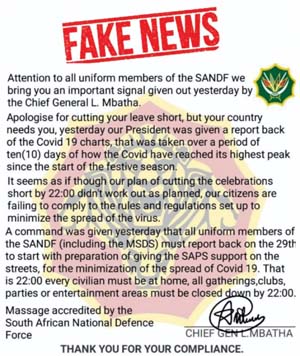 30 November: President Ramaphosa to address nation on banning sale of alcohol
5 October: Wearing of masks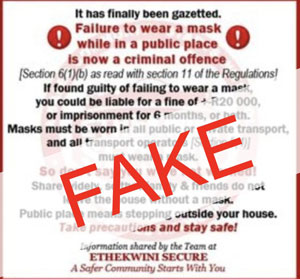 12 August: Minister Zulu new relief distress grant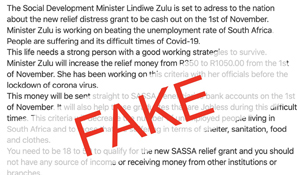 10 August: Correctional Services learnerships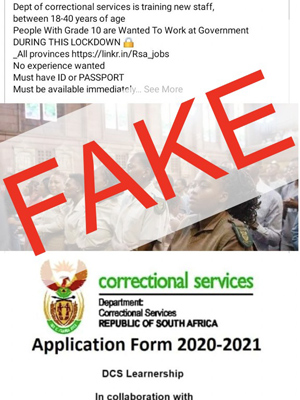 7 August: Banning ends 15 August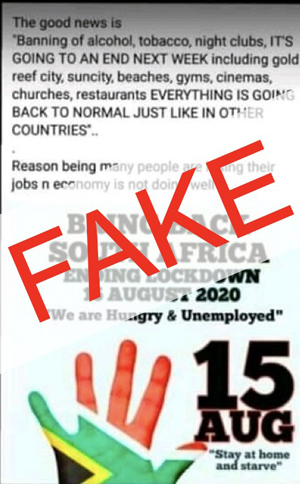 29 July: Loan free debt relief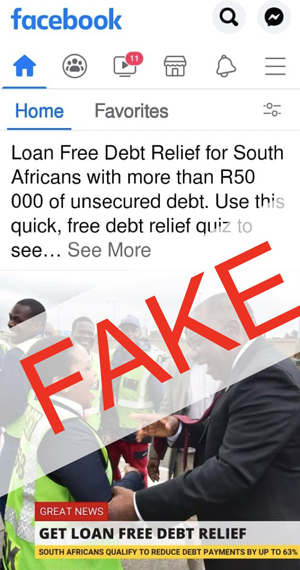 28 July: Closure of universities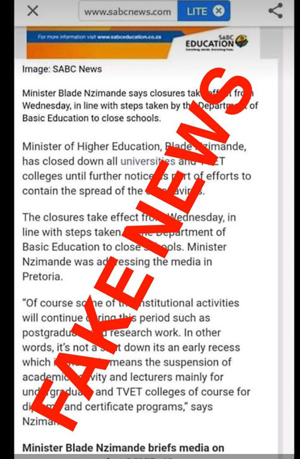 8 July: Replacing of green ID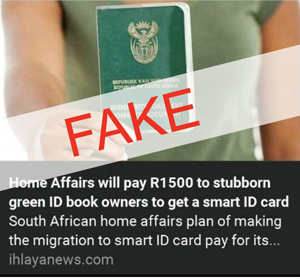 29 June: Tembisa Hospital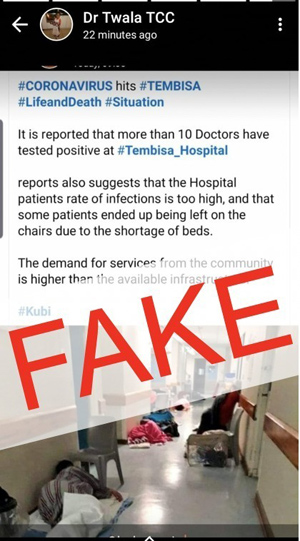 23 June: FG Relief Funds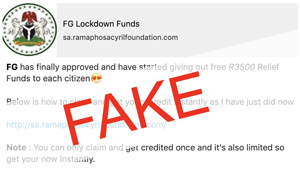 2 June: Federal Government Insurance registration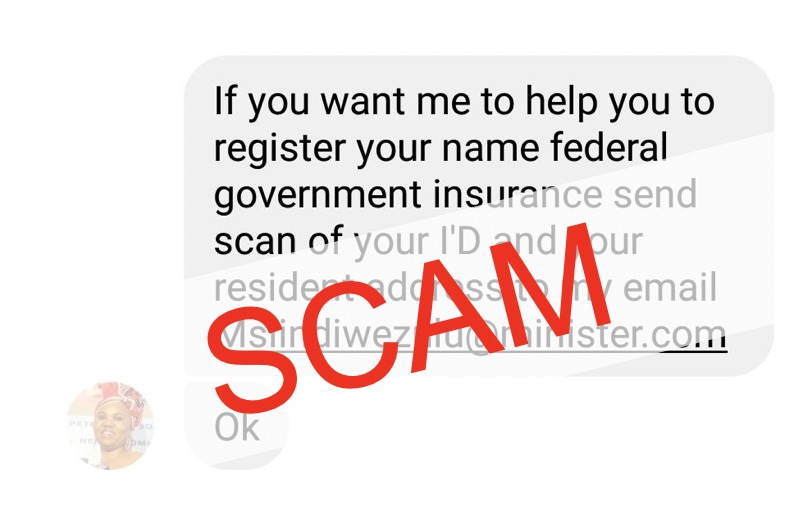 26 May: COVID-19 youth brigades recruitment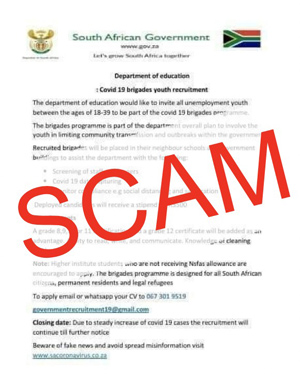 14 May: Masks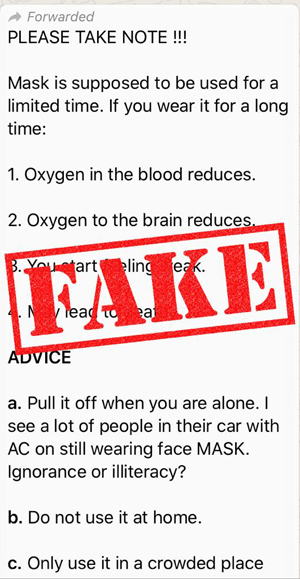 12 May: SASSA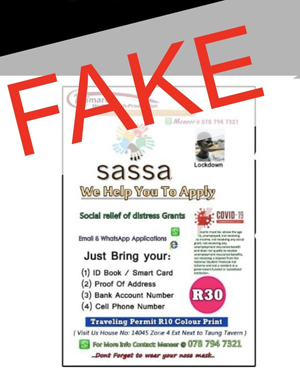 8 May: Unemployment Grant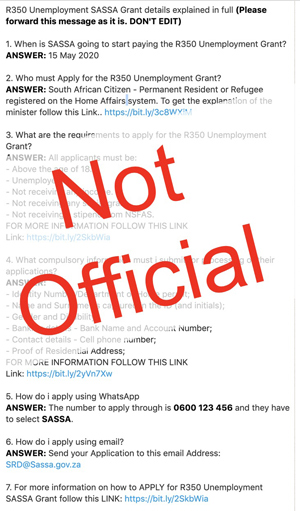 27 April: Applying for Social Relief of Distress on WhatsApp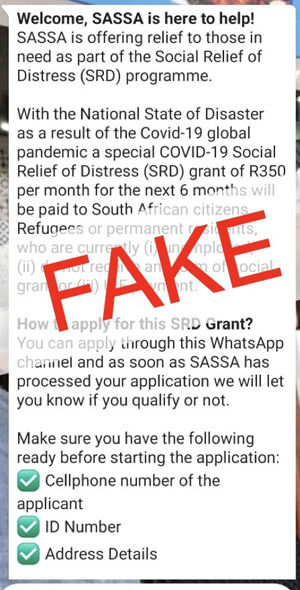 26 April: SASSA Whatsapp line for R350 grant

24 April: Social development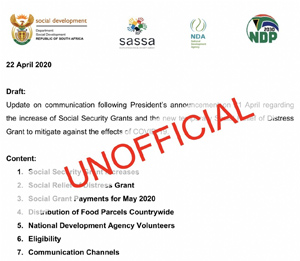 23 April: Phases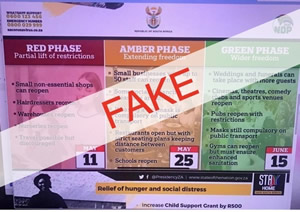 20 April: Bottle stores reopen on 22 April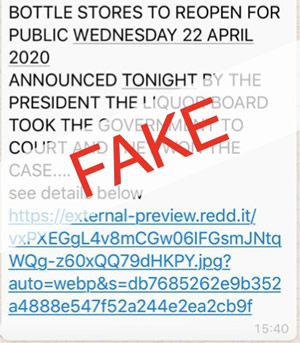 12 April: Minister announces liquor trading hours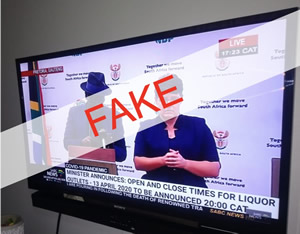 9 April: Food Parcels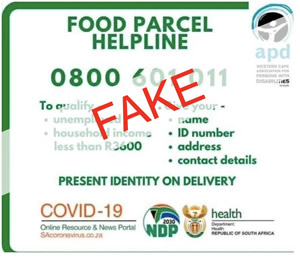 8 April: Easter eggs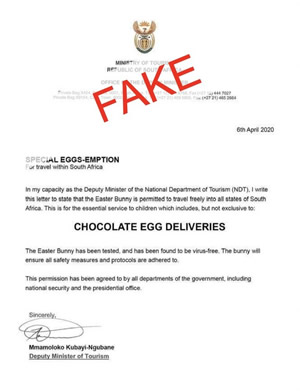 7 April: Foreign nations to depart South Africa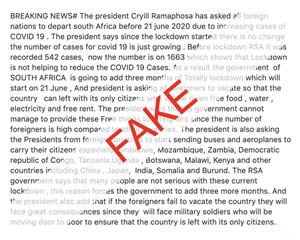 1 April: Normal school day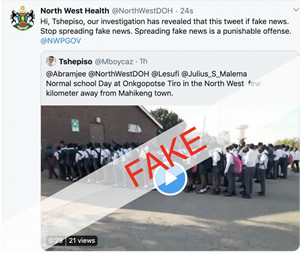 5 April: Misleading video clip on COVID-19 test kits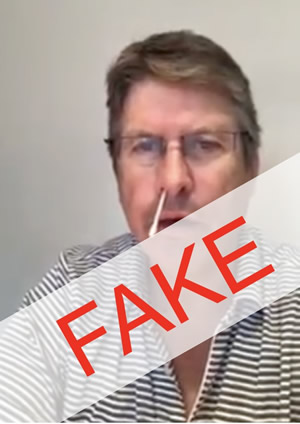 31 March: 90 day lockdown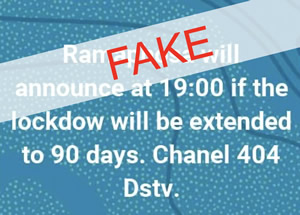 30 March: I have tried to reach you since I tested positive...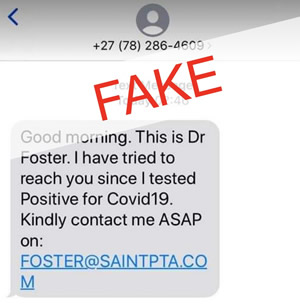 28 March: Cosmic rays pass close to earth - turn off phones, etc.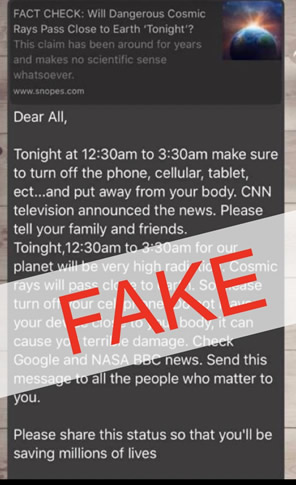 27 March: Loss of soldiers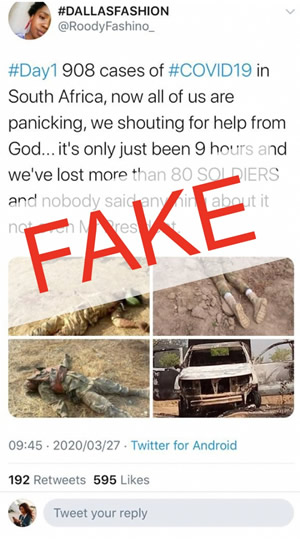 26 March: Letter for closure of all learning institutions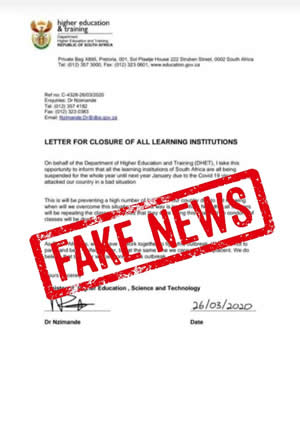 25 March: Schools opening date might be carried to the 10th of September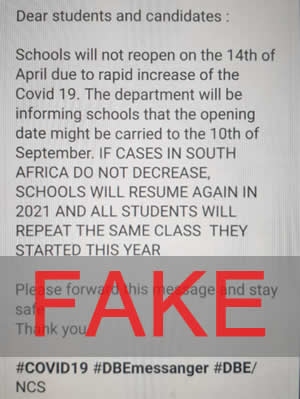 24 March: List of critical services required during the imposition of restricted movement during COVID-19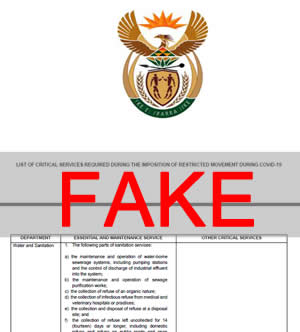 23 March: Restrictions on movement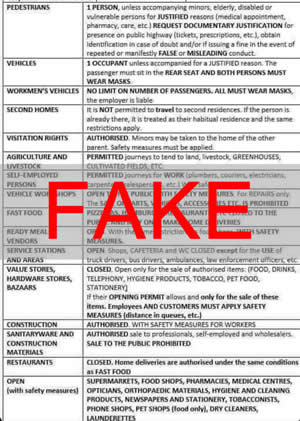 22 March: Landlords barred from collecting house rent for the next 90 days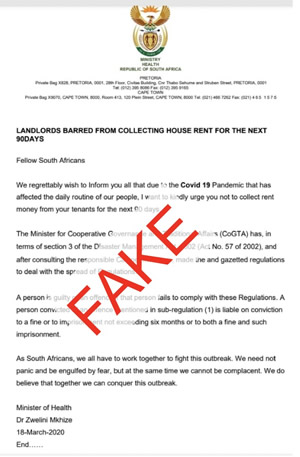 21 March: Chinese nationals buying their way into the country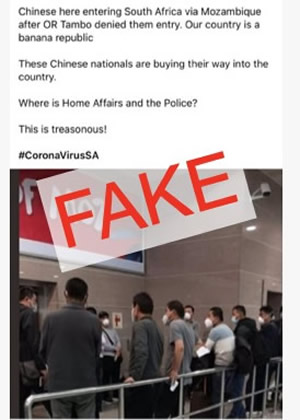 20 March - Pres Ramaphosa - helicopters spraying chemicals solutions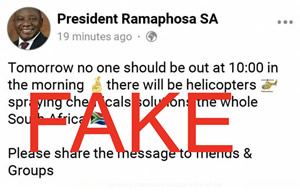 8 July - Government Support Fund for COVID-19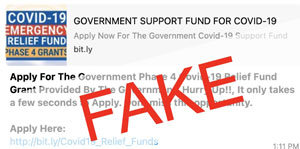 Africa Check - sorting fact from fiction
Viral 'Unicef' message about preventing coronavirus infection a mix of truths and half-truths
Coronavirus is not pneumonia – and symptoms of Covid-19 can be like common cold
No, drinking alcohol won't kill the coronavirus
South Africa's first coronavirus patient now has no symptoms, but not 'cured'
Israeli scientists 'close' to developing Covid-19 vaccine, but no announcement or release yet
No, garlic doesn't cure coronavirus. Get Covid-19 facts only from experts
No, Dettol surface cleanser not proven to kill 2019 coronavirus
No, Ghana university hasn't developed coronavirus vaccine
Yes, dog tested positive for new coronavirus – but no evidence pets can spread Covid-19