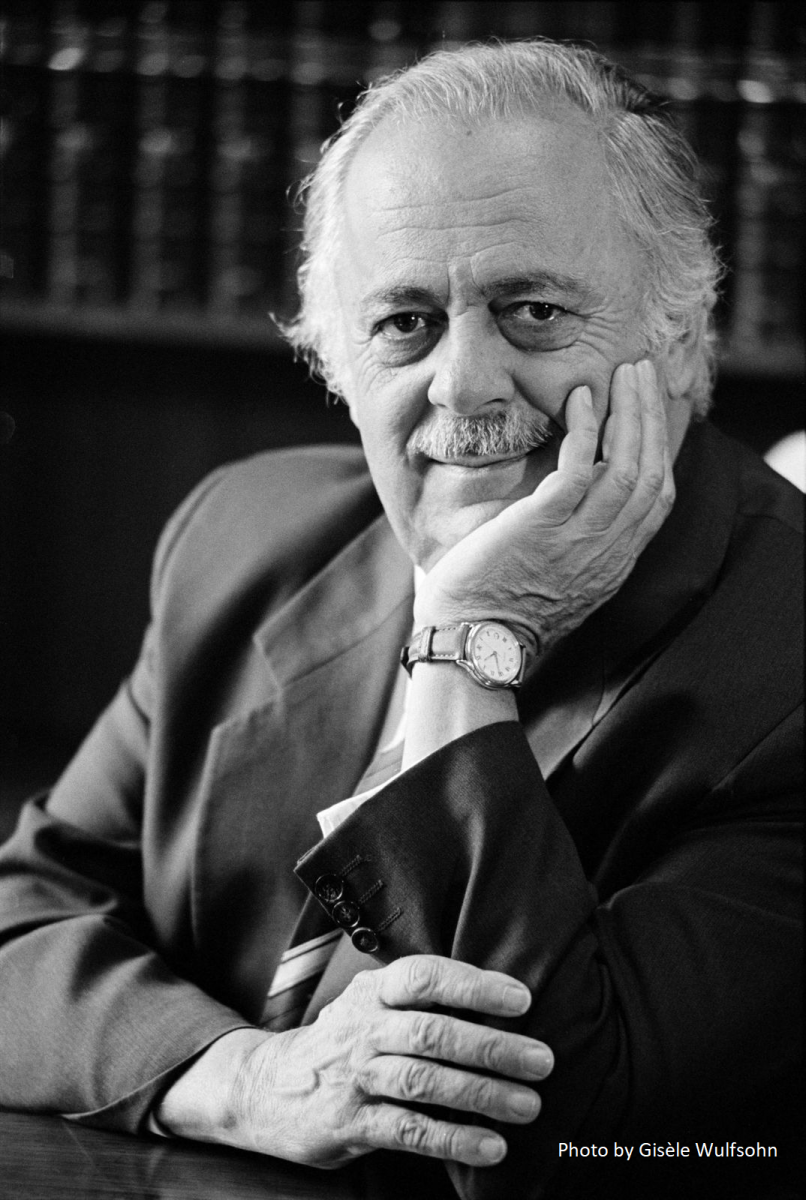 Adv George Bizos SC has passed away at the age of 92.
Adv Bizos devoted his career to the defence of human rights and served as counsel to leaders of the liberation movement as much as he assisted ordinary South Africans in realising socio-economic rights under apartheid as well as during the democratic dispensation.
Adv Bizos served as legal counsel to Nelson Mandela for many years and was among the panel of lawyers who represented defendants in the Rivonia Trial. 
At the Truth and Reconciliation Commission hearings, he was the leader of the team that opposed applications for amnesty on behalf of the Biko, Hani, Goniwe, Calata, Mkonto, Mhlauli, Slovo and Schoon families. 
He was acknowledged globally as a campaigner for human rights who defied and exposed the apartheid state through its own legal system and shielded citizens from injustice and harassment by the state.

Messages of condolences can be send on condolences@gcis.gov.za or https://web.facebook.com/GovernmentZA