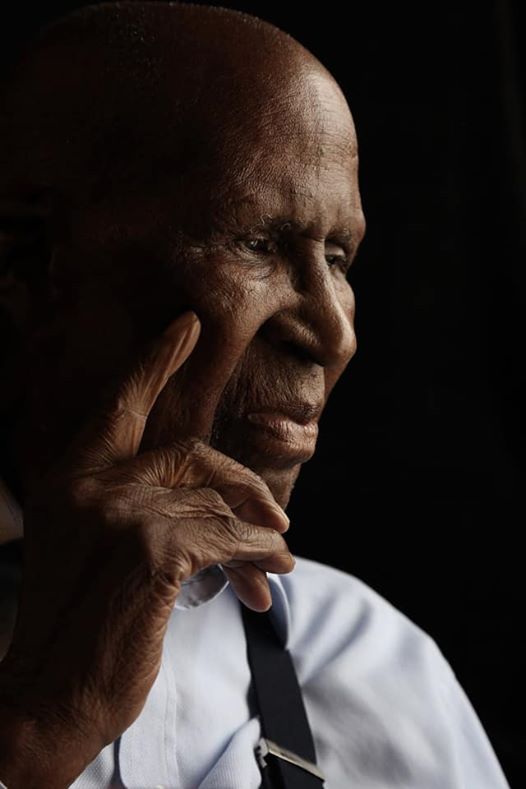 Andrew Mokete Mlangeni passed away on Wednesday, 22 July 2020, at the age of 95, following an abdominal complaint.
He was the last remaining Rivonia Trialist.
Bab' Mlangeni was awarded Isithwalandwe Seaparankwe – the highest honour by the African National Congress for those who have made an outstanding contribution to the liberation struggle in 1992 – and received the Presidential Order for Meritorious Service: Class 1: Gold from President Nelson Mandela in 1999.